I love short quotes. They are easy to remember, and the words can go with you all day long. With short quotes, you don't just take away a thought that formed from many words. No, you take away the exact words that can shape who you are.
I thoroughly enjoyed putting together these words of wisdom short quotes spoken by many famous and wise people. People in our society who can help each one of us change and become a better person.
Exclusive Private Facebook Group
How can we help you?
Find out more information about our
exclusive private Facebook group.
Short quotes pack a punch and those who spoke them meant for you to take away their wisdom and their experience.
40 Short Quotes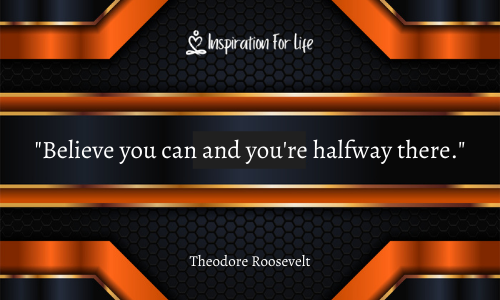 "Believe you can and you're halfway there."

Theodore Roosevelt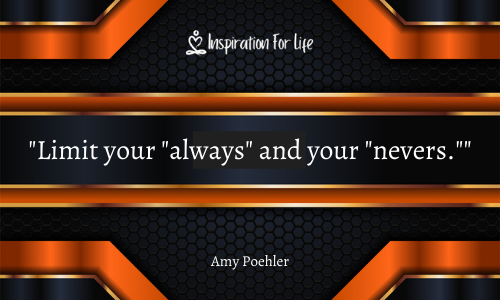 "Limit your "always" and your "nevers.""

Amy Poehler​​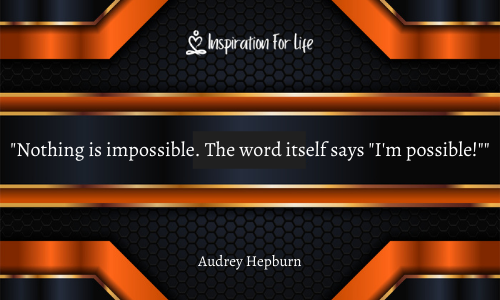 "Nothing is impossible. The word itself says "I'm possible!""


Audrey Hepburn
"You do not find the happy life. You make it."

Camilla Eyring Kimball
"The most wasted of days is one without laughter."

E. E. Cummings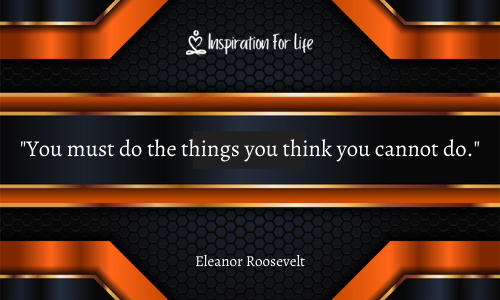 "You must do the things you think you cannot do."

Eleanor Roosevelt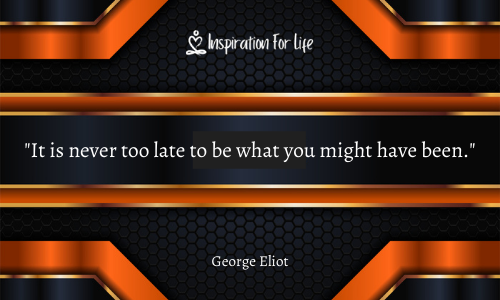 "It is never too late to be what you might have been."

George Eliot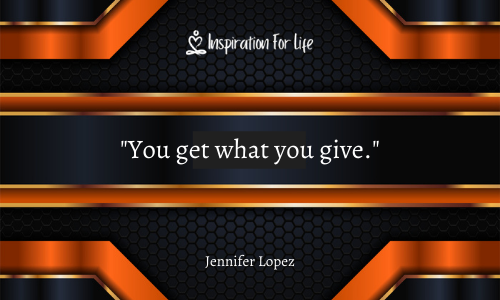 "You get what you give."

Jennifer Lopez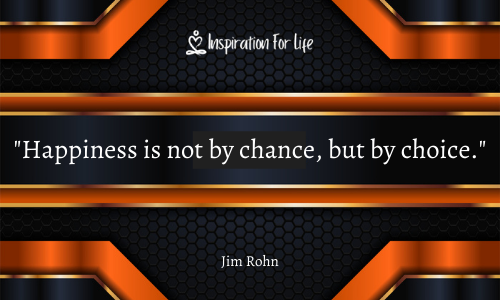 "Happiness is not by chance, but by choice."

Jim Rohn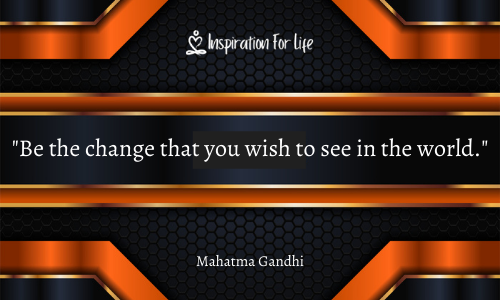 "Be the change that you wish to see in the world."


Mahatma Gandhi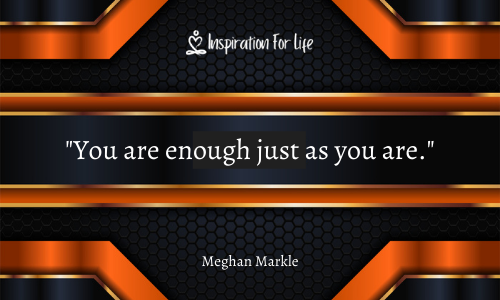 "You are enough just as you are."

Meghan Markle
"Spread love everywhere you go."

Mother Teresa​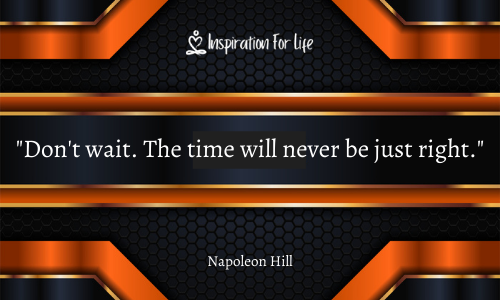 "Don't wait. The time will never be just right."

Napoleon Hill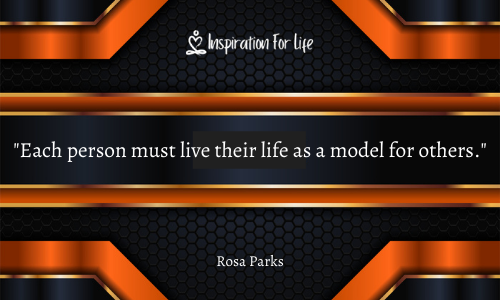 "Each person must live their life as a model for others."

Rosa Parks​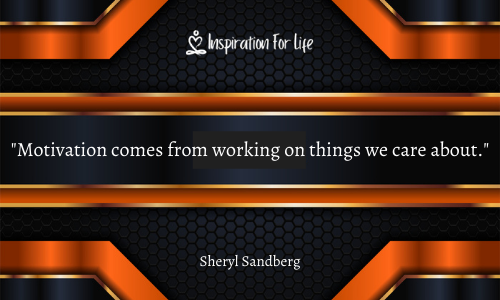 "Motivation comes from working on things we care about."

Sheryl Sandberg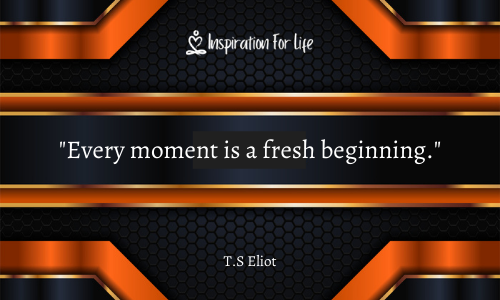 "Every moment is a fresh beginning."

T.S Eliot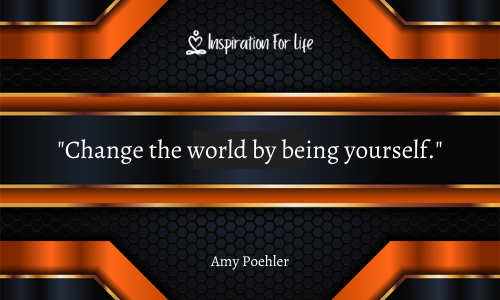 "Change the world by being yourself."

Amy Poehler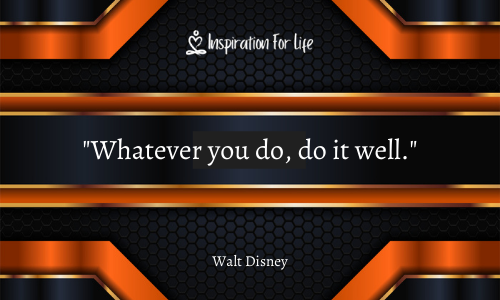 "Whatever you do, do it well."

Walt Disney

"Problems are not stop signs, they are guidelines."

Robert H. Schiuller
"If you tell the truth you don't have to remember anything."

Mark Twain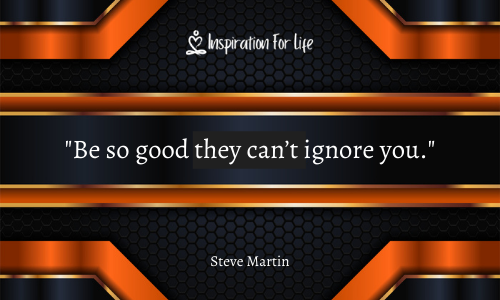 "Be so good they can't ignore you."

Steve Martin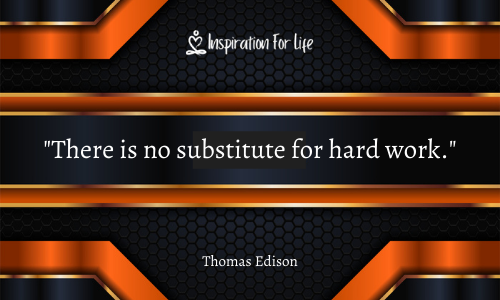 "There is no substitute for hard work."

Thomas Edison
"Strive for greatness."

Lebron James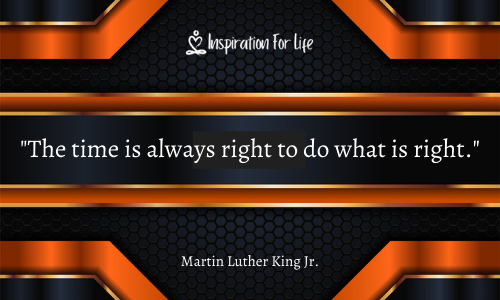 "The time is always right to do what is right."

Martin Luther King Jr.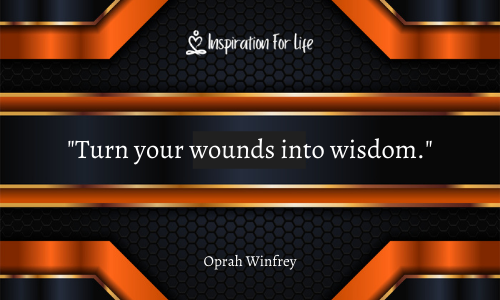 "Turn your wounds into wisdom."

Oprah Winfrey
"Embrace the glorious mess that you are."

Elizabeth Gilbert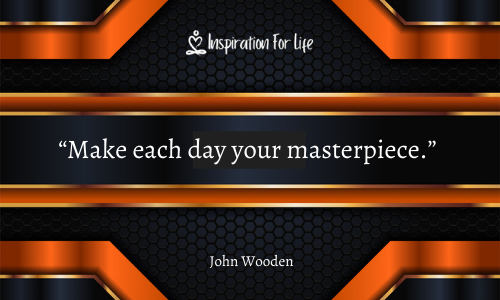 "Make each day your masterpiece." 

 John Wooden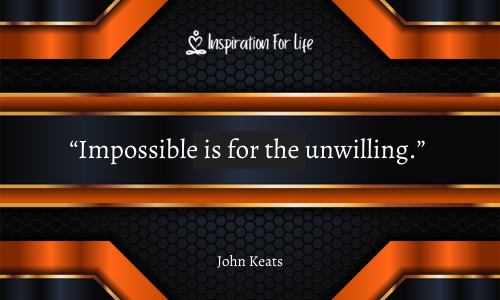 "Impossible is for the unwilling." 

John Keats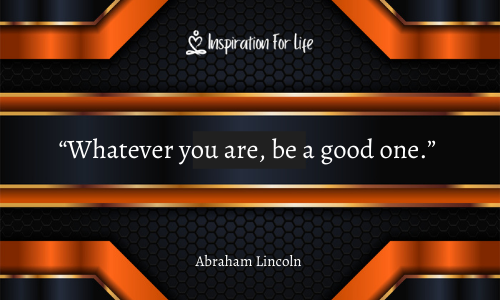 "Whatever you are, be a good one." 

Abraham Lincoln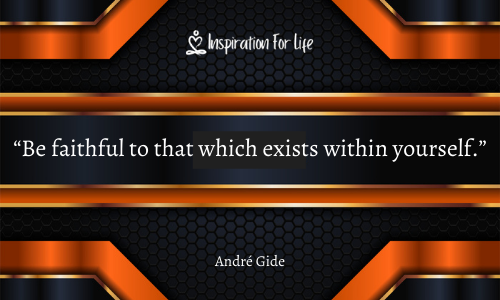 "Be faithful to that which exists within yourself."

André Gide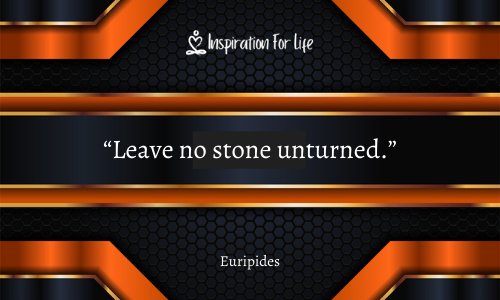 "Leave no stone unturned."

Euripides
"It isn't where you came from. It's where you're going that counts."

 Ella Fitzgerald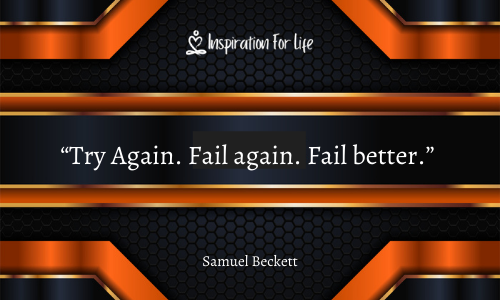 "Try Again. Fail again. Fail better." 

Samuel Beckett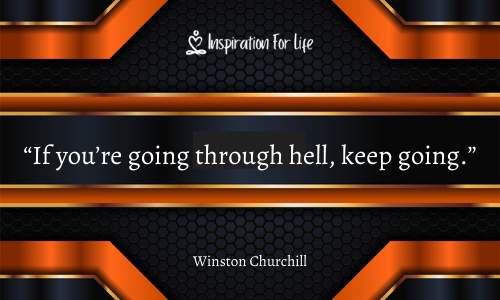 "If you're going through hell, keep going." 

Winston Churchill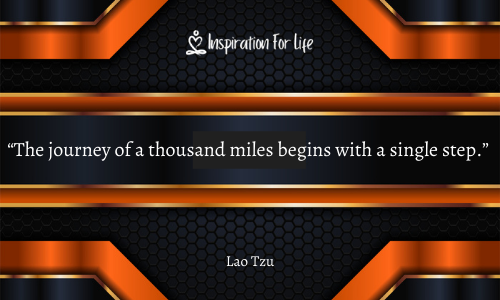 "The journey of a thousand miles begins with a single step." 

Lao Tzu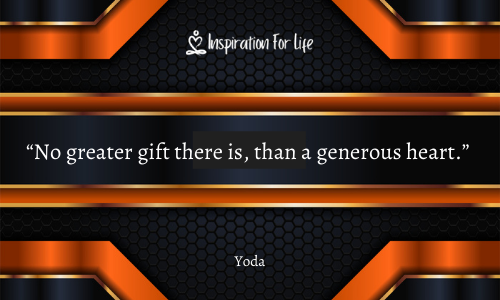 "No greater gift there is, than a generous heart." 

Yoda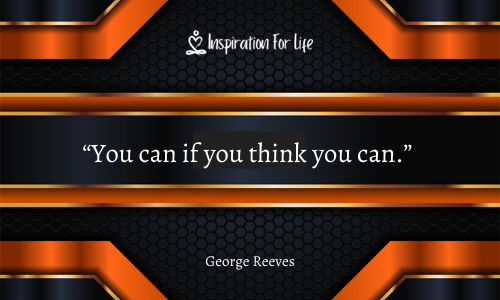 "You can if you think you can." 

George Reeves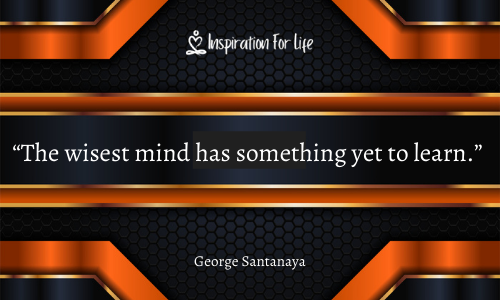 "The wisest mind has something yet to learn." 

George Santanaya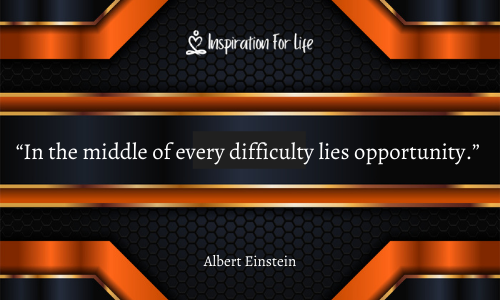 "In the middle of every difficulty lies opportunity." 

Albert Einstein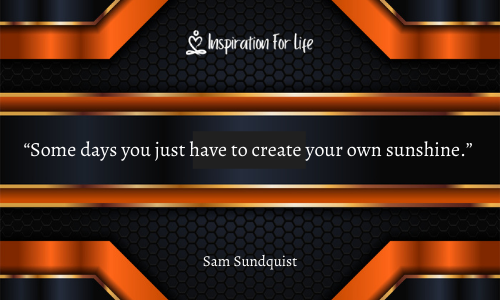 "Some days you just have to create your own sunshine." 

Sam Sundquist
See what I mean? These short quotes will stick with you and help you rewire your mind and live.
Other Quotes you may enjoy:
Learn To Love Yourself First Quotes-Build Your Self Esteem
Cute Smile Quotes To Put An Extra Bounce In Your Step Today