October is the NBCAM National Breast Cancer Awareness Month. A time we all come together to celebrate life and to mourn death, to remember the fight and prepare for what's ahead. It is a time to raise awareness and funds for research.
Did you know that breast cancer is the most common kind of cancer in women, excluding some skin cancer types, and affects all nationalities equally? Breast cancer does not discriminate and is the most common cause of death among Hispanic women.
Exclusive Private Facebook Group
How can we help you?
Find out more information about our
exclusive private Facebook group.
Breast Cancer Awareness Poem
I wrote this poem today to honor those strong women who are overcomers of this earth's trials. I have not had breast cancer nor any other diagnosis like this. I can not say I know how it feels or what a woman must go through when faced with this diagnosis. I do know that more women today are living with a diagnosis of breast cancer than ever before.
I have sat beside girls who have survived it and those who have not. Each person I have been with has a resilience that surpasses all other strengths. It is something in their eyes that says, "You can't beat me." This look inhabits the eyes of those who make it and those who do not.
Every woman with breast cancer is a survivor, whether she stays on this earth or has passed on to heaven. The emotion I felt in each person was an undeniable strength that surpasses all others.
The world may see this perseverance as a denial of the outcome. But what I saw and felt was beyond the realm of this earth. It is a might, a force, a hope infused in their soul that is powered by something beyond our knowledge—a feeling we who have not experienced these trials cannot comprehend.
I think it changes the way a girl looks at life. Their purpose is no longer to survive each day of work or make it to the weekend. Their new objective is to live each day to the fullest and fight with all their being.
I have speculated on many emotions and feelings here, but only one who has gone through this can know the truth. None of us will ever know how we will react to a breast cancer diagnosis unless it happens to us.
My Hair And I
In honor of all breast cancer survivors, I dedicate this poem to you.
This is a cohesive relationship
my hair
and I have
She sits on top my head
she just hangs around
she takes care of me
In ways different than
I care for her
When I cry
she hides my eyes
When I'm cold
she warms my head
One time the doctor
gave me a med
The one that kills and saves
all at one time
My hair she left me
but not for long
When the drug was gone
she came home
My hair had changed
a renewed life she lived
she was curly and soft and fuzzy
She doesn't hang like she use to
but she still cares for me
because
As I grow old
my hair she does too
My strength wains
she lightens the load
on top my head
My hair she makes me younger
wrinkles may show
but not for me
My hair turned silver
to hide the lines
I trust my hair
She's never gone long
We will be friends forever
and ever
and ever
Till death do us part
Laura Fuller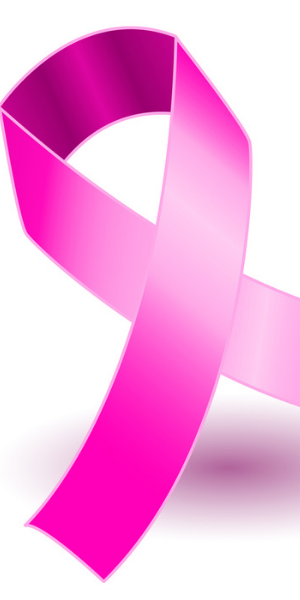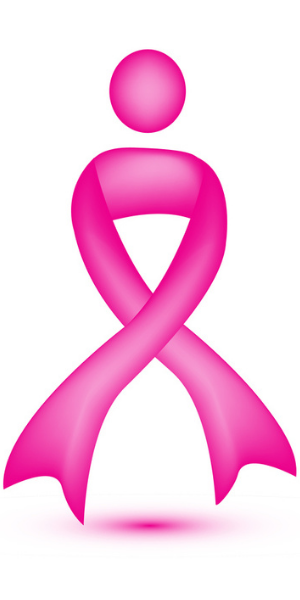 To all of us women and girls, our hair is a part of who we are. It clothes us in warmth and glory. We spend countless hours styling, coloring, and making it just perfect for everyone to see. How would it feel to lose all of it and begin again? It is something we will not know unless we are in the shoes of a breast cancer patient.
So in October and all year long, please give and fund breast cancer research and awareness. Let's support more survivors every day of our lives.