Who is the child within all of us? What is that child trying to tell us? Inner child quotes can help us listen and find who we are.
Heal the past and pave the way for the future. We can change the world once healing takes place or just find peace within ourselves.
Exclusive Private Facebook Group
How can we help you?
Find out more information about our
exclusive private Facebook group.
With these quotes from so many famous people, none of us need to feel alone. We can all stick together and find a better way to heal that child within.
Inner Child Quotes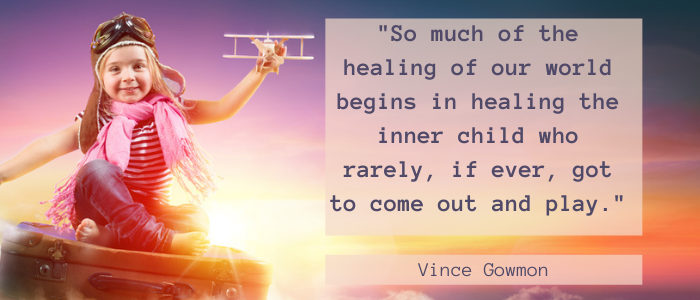 "So much of the healing of our world begins in healing the inner child who rarely, if ever, got to come out and play."

Vince Gowmon
 "I've promised my inner child that never again will I ever abandon myself for anything or anyone else again."

Wynonna Judd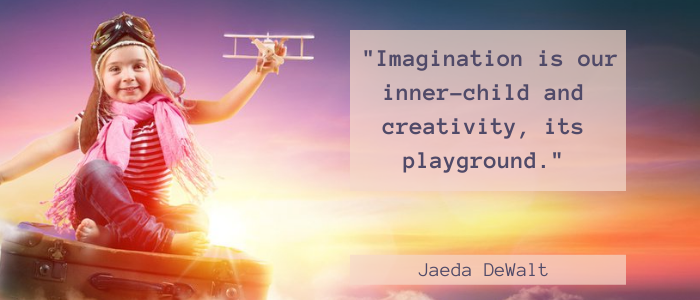 "Imagination is our inner-child and creativity, its playground."

Jaeda DeWalt
"Your inner child still needs to be loved in order to heal the complete self."

Karen A. Baquiran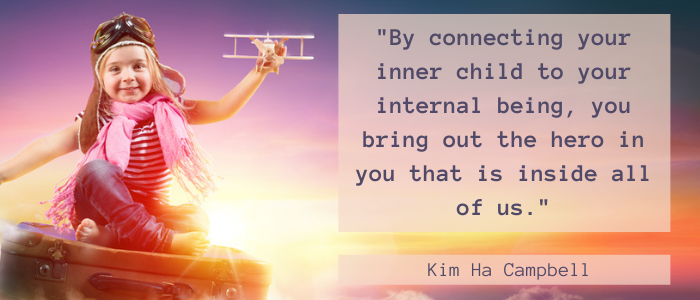 "By connecting your inner child to your internal being, you bring out the hero in you that is inside all of us."

 Kim Ha Campbell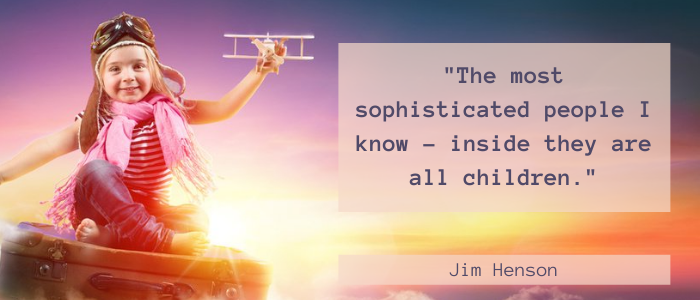 "The most sophisticated people I know – inside they are all children."

Jim Henson
"After a while, the middle-aged person who lives in her head begins to talk to her soul, the kid."

Anne Lamott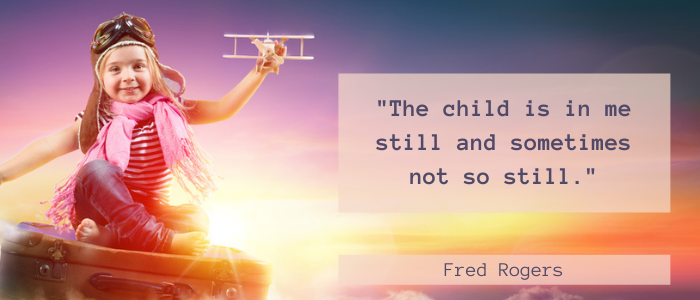 "The child is in me still and sometimes not so still."

Fred Rogers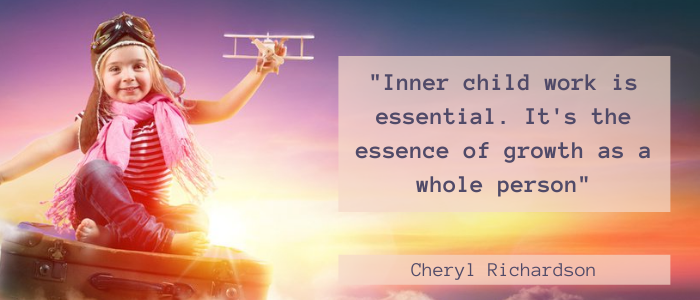 "Inner child work is essential. It's the essence of growth as a whole person"

Cheryl Richardson
 "Acknowledge your inner child."

Karen A. Baquiran
"I believe that this neglected, wounded, inner child of the past is the major source of human misery."

John Bradshaw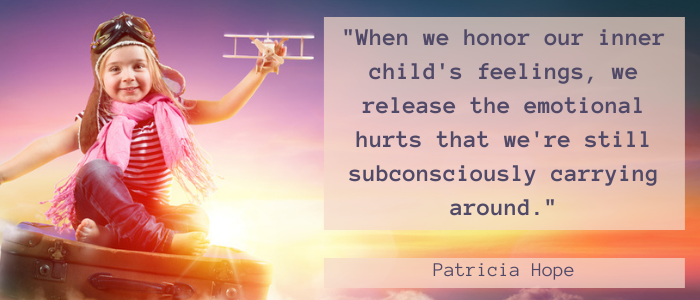 "When we honor our inner child's feelings, we release the emotional hurts that we're still subconsciously carrying around."

Patricia Hope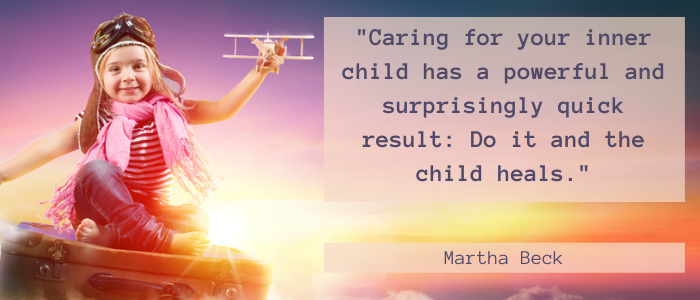 "Caring for your inner child has a powerful and surprisingly quick result: Do it and the child heals."

Martha Beck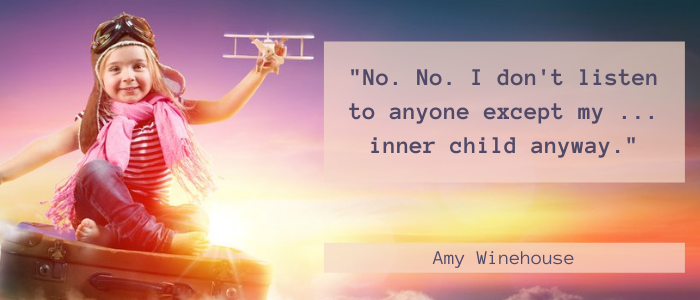 "No. No. I don't listen to anyone except my … inner child anyway."

Amy Winehouse
"The ever-curious inner child asks the vital questions, like, 'Why is this important' and, 'Will this make me happy?"

Beau Taplin
"So, like a forgotten fire, a childhood can always flare up again within us."

Gaston Bachelard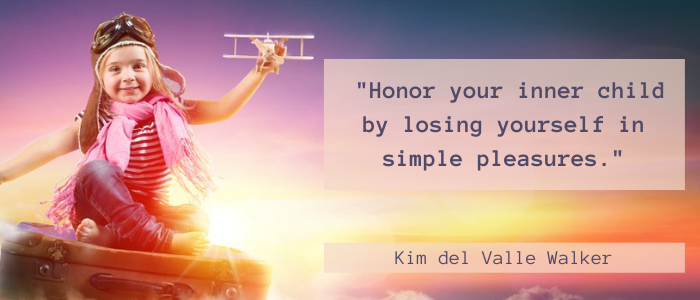 "Honor your inner child by losing yourself in simple pleasures."

Kim del Valle Walker
"She held herself until the sobs of the child inside subsided entirely. I love you, she told herself. It will all be okay."

H. Raven Rose, Shadow Selves
"After a while the middle-aged person who lives in her head begins to talk to her soul, the kid."

 Anne Lamott, Joe Jones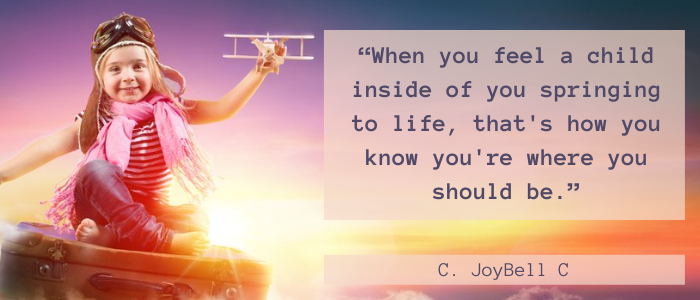 "When you feel a child inside of you springing to life, that's how you know you're where you should be."

C. JoyBell C
It is incredible how the words of others can give us the power to look at ourselves. Spoken words through the ages that will resonate with so many can heal one person at a time.
Words from quotes can trigger a process of inner strength and help free our inner child.
Other quotes you may like:
Learn To Love Yourself First Quotes
20 Inspirational Quotes
Positive Confidence Motivational Quotes