Self-esteem, self-worth, and self-confidence all start with the same word, self. When you learn to love yourself first, it is the beginning of self-love. I put together 20 quotes to help you learn how to love yourself.
Why do you need to love yourself first? Let's think about it for a minute. I was a person who thought to take care of others and not myself was the ultimate sacrifice. Have you felt the same way? But if you don't care for yourself first, you will deplete all energy and ability to love others.
Exclusive Private Facebook Group
How can we help you?
Find out more information about our
exclusive private Facebook group.
Self-love is not the same as self-centered, but rather it is making sure you are cared for physically, mentally, and emotionally. When you do this, you can then care for others and give them the love you desire.
These quotes will help you see ways to learn to love yourself first.
Love Yourself First Quotes
"Knowing yourself is the beginning of all wisdom."

Aristotle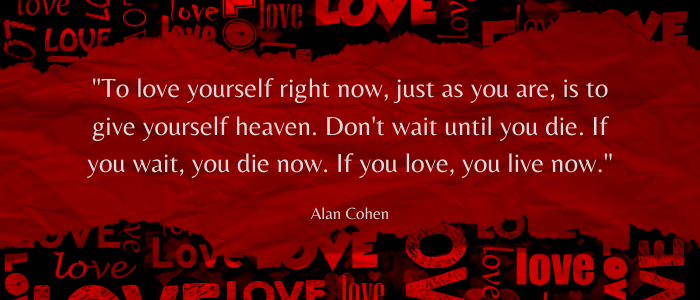 "To love yourself right now, just as you are, is to give yourself heaven. Don't wait until you die. If you wait, you die now. If you love, you live now."

Alan Cohen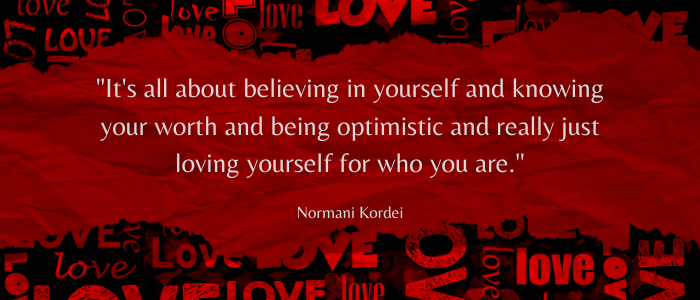 "It's all about believing in yourself and knowing your worth and being optimistic and really just loving yourself for who you are."

Normani Kordei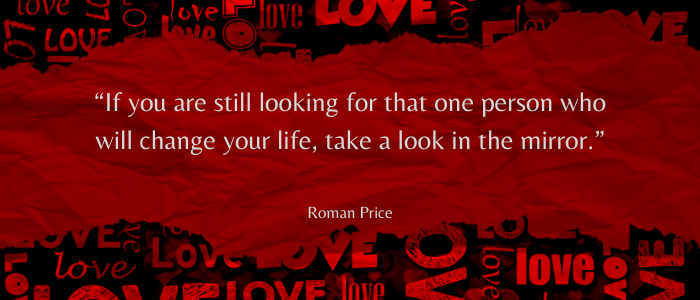 "If you are still looking for that one person who will change your life, take a look in the mirror."

Roman Price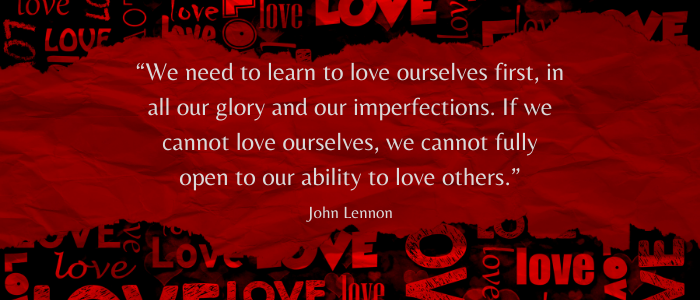 "We need to learn to love ourselves first, in all our glory and our imperfections. If we cannot love ourselves, we cannot fully open to our ability to love others." 

John Lennon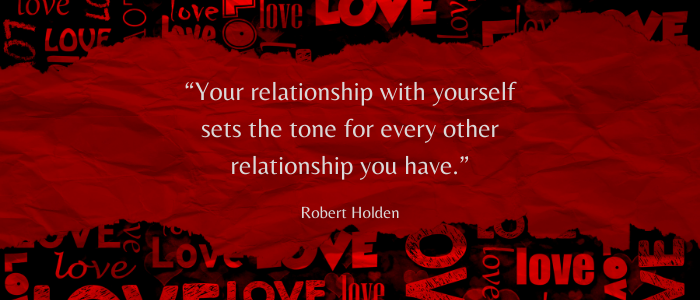 "Your relationship with yourself sets the tone for every other relationship you have."

Robert Holden
"Loving yourself starts with liking yourself, which starts with respecting yourself, which starts with thinking of yourself in positive ways."

Jerry Corsten
"Put yourself at the top of your to-do list every single day, and the rest will fall into place."

Unknown
"You're not going to be perfect, but the most important thing is not trying to please anybody. It's loving yourself inside out."

Storm Reid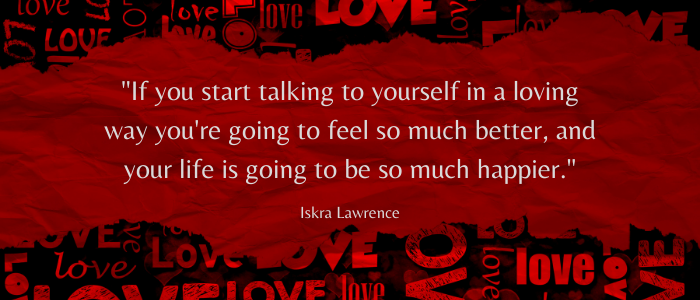 "If you start talking to yourself in a loving way, you're going to feel so much better, and your life is going to be so much happier."

Iskra Lawrence
"Falling in love with yourself first doesn't make you vain or selfish – it makes you indestructible."

Anonymous
"One day, I woke up and realized I was not made for anyone; I was made for me. I am my own."

Marissa Kathrynnn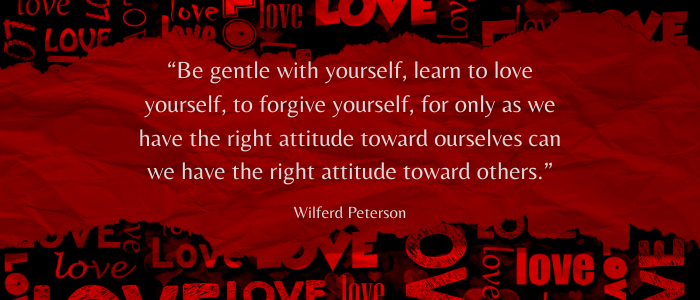 "Be gentle with yourself, learn to love yourself, to forgive yourself, for only as we have the right attitude toward ourselves can we have the right attitude toward others."

Wilferd Peterson
"You can be as devoted and loving a spouse or a caregiver or child, but you also have to remember that you have to program time for yourself in there because it will renew you."

Jeanne Phillips
"You have to believe in yourself when no one else does – that makes you a winner right here."

Venus Williams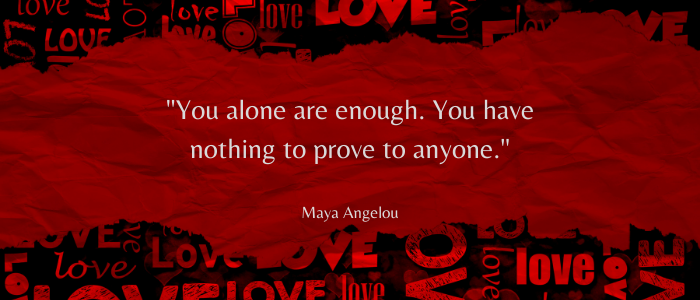 "You alone are enough. You have nothing to prove to anyone."

Maya Angelou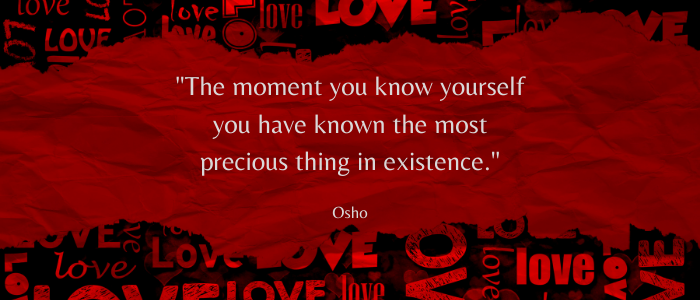 "The moment you know yourself, you have known the most precious thing in existence."

Osho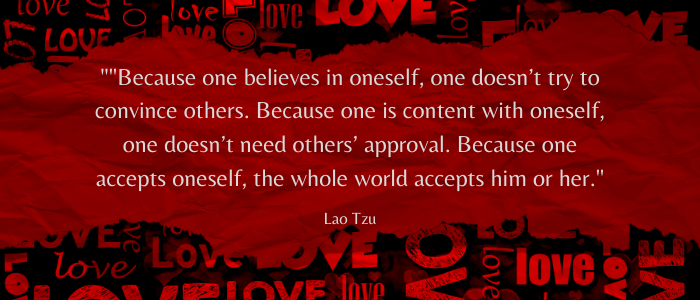 "Because one believes in oneself, one doesn't try to convince others. Because one is content with oneself, one doesn't need others' approval. Because one accepts oneself, the whole world accepts him or her."

Lao Tzu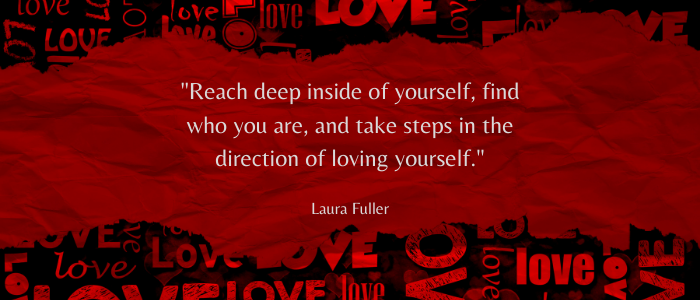 "Reach deep inside of yourself, find who you are, and take steps in the direction of loving yourself."

Laura Fuller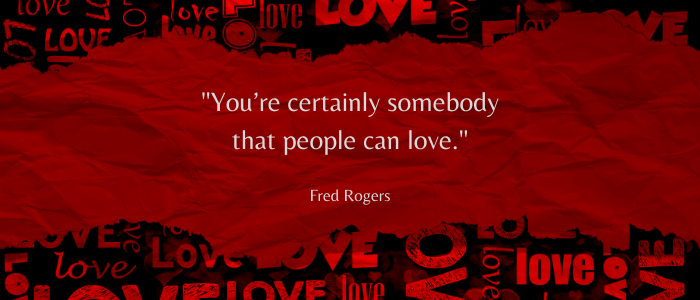 "You're certainly somebody that people can love."

Fred Rogers
After reading and speaking these quotes, how do you feel? Do you feel lifted, and do you have a better understanding of what self-love is? I encourage you to keep these quotes close at hand and repeat them daily, reflect on them and watch how they can change your life.
More quotes to change your life: