There is a little girl in all of us who looks on in this world. She watches everything around her. She chooses carefully those she wishes to follow.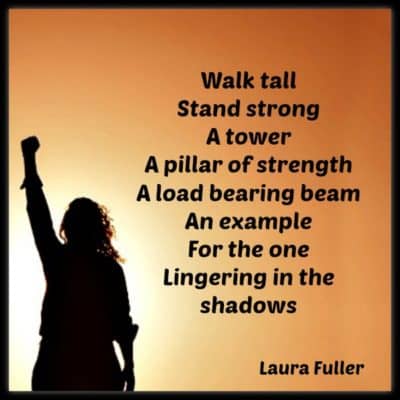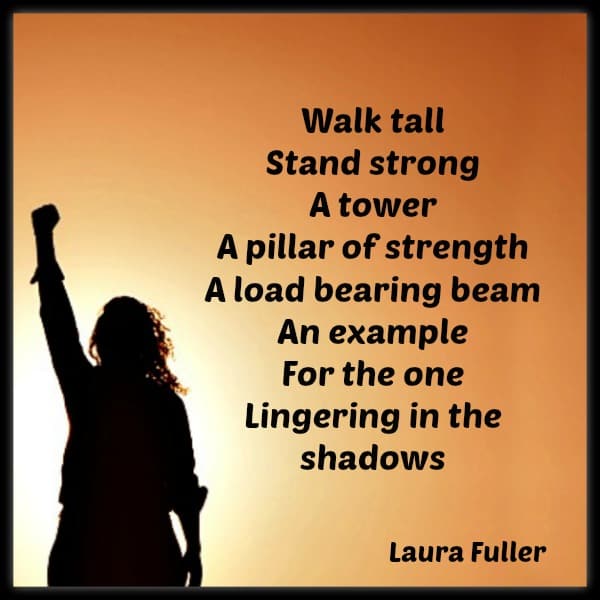 I was 30 years old when the little girl inside of me started looking for a role model. I had my mom who was strong and led me the best she could. But after I had my 2 children, I needed a role model in addition to my mom. I didn't know I was looking. I didn't just open my eyes one morning and decide to find a person to listen to and look up to. It just happened.
Exclusive Private Facebook Group
How can we help you?
Find out more information about our
exclusive private Facebook group.
It happened because someone said and did something that I felt was strong and noble. One Sunday morning I was in my church class. The man who was teaching the course was a doctor. I had worked with this man for years and knew he was kind. I knew he tried to do the right thing and followed what he preached.
He was standing in front of a class of 15 people teaching the Bible. I don't even remember the exact words he said or how he said it, but I do remember the emotion inside of me. I had never known a kind man in my whole life. This man was good and noble. He was a role model for me to follow.
I took his words to heart. I have never forgotten how his words gave me strength in a time when I felt like I had nothing left. In the darkest hours of my life, he gave me a light.
Many years later I did get the opportunity to tell this man how he had affected my life. He was speechless.
I never planned to be a role model for anyone else. I felt like my life was a mess, chaos most of the time. I was strong because I had to be for my children and for my own sanity. But I did not realize that strength was visible to others.
This past week I had the opportunity to talk to a friend of my son when they were teenagers. She said she learned from 3 amazing women. I was one of them. She said that I showed her how to stand strong, love unconditionally and keep her faith.
I didn't know what to say. I am just an ordinary person. How could I have possibly taught a young girl these things? I still don't understand this, but the point here is that people are watching you every day.
At the right time in their life that little girl or little boy inside of them are looking for a role model. I did not know she was watching me. I did not feel like I had my life together.
What I did know was that I did everything I could to live a life of integrity, to be non-judgmental and love my children with all of my heart. While I lived by these guidelines, she was observing my life. She was the one in the shadows watching all that I did and forming her future life around it.
For the one who is watching do you want them to see strength and love or defeat and hatred? How do you wish to affect another who is lingering in the shadows?
I strongly feel that if I am a role model for another, then all of you have been at one time in your life. Stand tall, be strong and don't let the world get you down. Be the strength that someone else needs to be a better person now and in the future.
When your life is in shambles put on a smile and live your life by the word of God. Both of these situations were God using us to help another person make it through the dark times in their life. Be a tool for the Lord God Almighty!