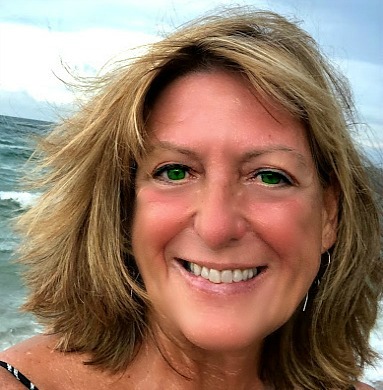 Hello, I am Laura. I am a poet with a heart to inspire you and provide you with information to improve your life. 
Each personal quote is placed to a picture for a visual effect.
Many have found the perfect quote to fit a situation in their life. 
Enjoy and share any of these quotes that you like. I have a desire to improve the world one word or one poem at a time. And if just one person finds help in these words you are the person I write for.