The best of Inspiration for Life shall now be delivered to your inbox every Thursday!
Some of the Content you'll get:
Strategies to rewire your mind
Tips to stay inspired for the week
Wrapped in a bow & delivered every Thursday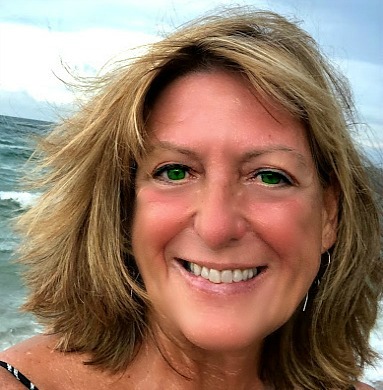 I'm Laura,
Your inspirational coach
I'm a poet, a writer, and a lover of inspirational quotes. I've changed my former mind from a negative thought process to a positive, productive mindset with inspirational and motivational quotes.
There Is Light At The End Of Your Tunnel
I Want to PERSONALLY Invite You To Take Part In My exclusive private Facebook group.
I created this exclusive private Facebook group to connect with like-minded people who know what you are going through.
Here is What You Get:
Daily inspirational posts
Personal interaction with like minded people
A chance to have others hear your voice
Thought provoking and engaging content
All in a private setting