Inspiration-
-Personal Growth
To give of yourself is the ultimate gift. To inspire is beauty.
Welcome to Inspiration For Life
"Inspiration For Life" is not your ordinary poetry blog
You won't find poetry written in black and white or any articles about the different poetry forms throughout the ages. NO is is just me coming to you with words to help you make it to the next day.
I searched high and low for a blog site designed like "Inspiration For Life" but didn't find any. The best way I can put it is to say; my poems written here are from my heart, and I set each one to a background that feels like the words. Many people are visual, and I wanted a way to reach you with my emotions because I am also visual.
I will openly admit that I do not know poetry format. But, I understand desires, needs, pain, heartache, and the moments in life when our light shines in our soul.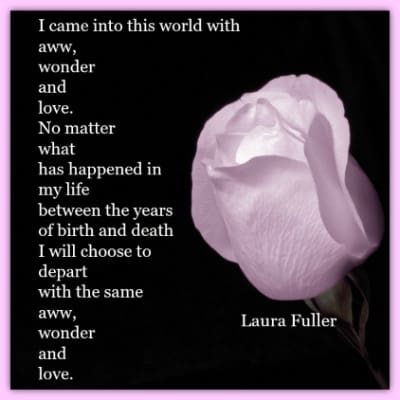 Don't let the hatred of this world infect you.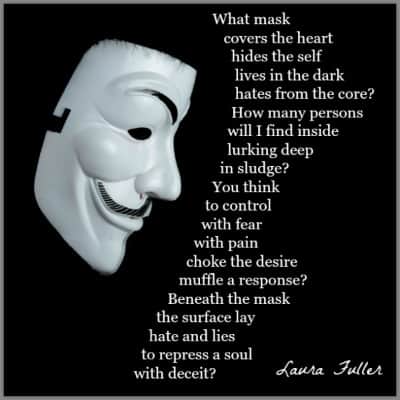 We are born innocent. We can also die innocent. 
The mask of a narcissist has no explanation except selfishness.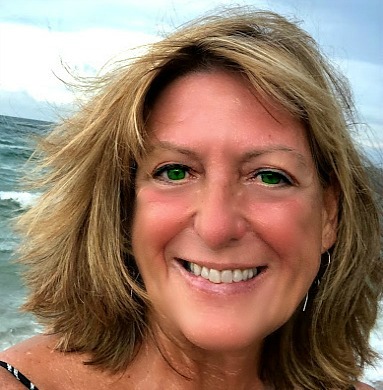 I created "Inspiration For Life" for you, out of my desire to write poetry and my life hardships. I am passionate about writing poetry and I use words that can help you see a different perspective.
My heart is warmed to have you here with me and share what I have learned in Life. My world has been a rocky one. I have endured abuse as a child that reached far into my adult years. I want to share with you the light in my soul as well as the sorrowful darkness. With my experiences, I hope you can see a way out of the dark tunnel or a tough situation in life. 
Light At The End Of The Tunnel
No matter what you have gone through you are a treasure to behold.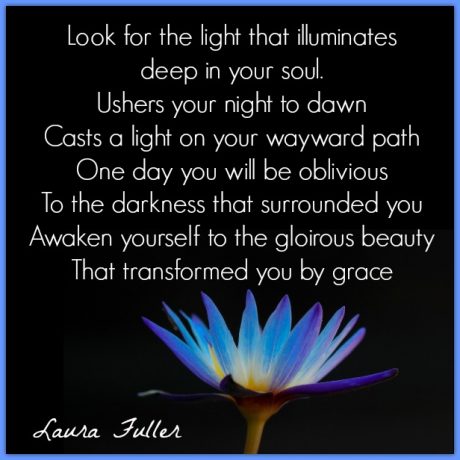 Find your inner beauty and let it define who you are.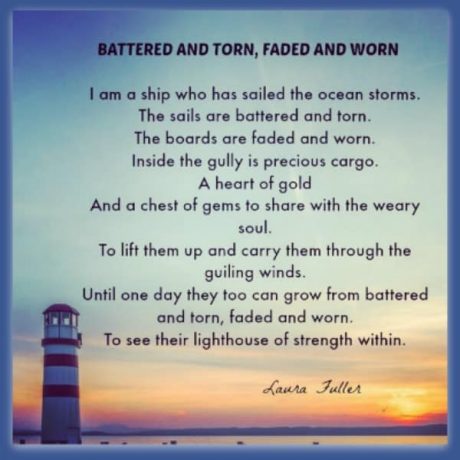 Look to the light when your nights are dark. You will see the spark that will guide you.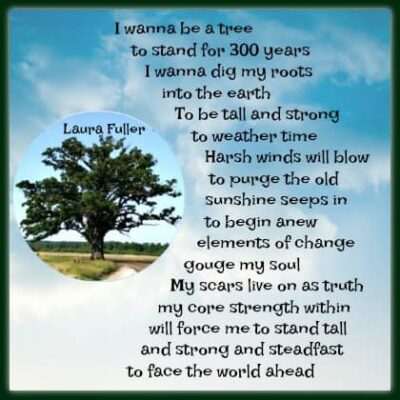 Have strength in the fall so you can rise again.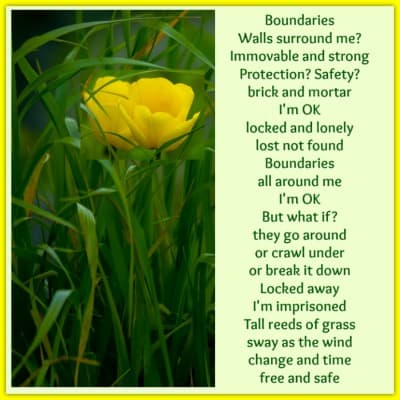 Stand tall and weather the storms.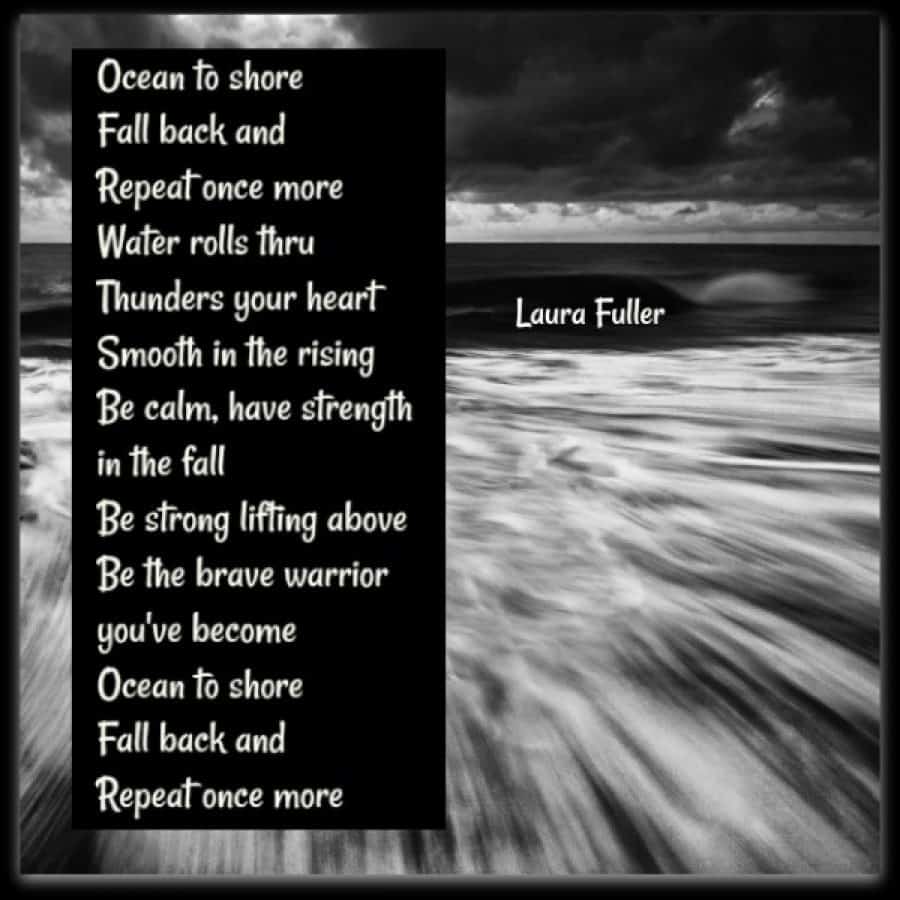 Set your boundaries to ward off the evil ones. 
On "Inspiration For Life," I have over 140 poems and blog posts. There is something to help each person. It is a process to find what you are looking for with so many choices. I am happy to help direct you if you like. Please drop me a message from my contact form, and I will be back with you shortly to assist you.
You are strong even in times when you feel weak. Stand tall, hold your head high and keep moving forward until you see the light. Light always overpowers darkness.