Inspiration-
-Personal Growth
To give of yourself is the ultimate gift. To inspire is beauty.
Welcome to Inspiration For Life
I am Laura. Inspiration For Life was created for you. Out of my desire to write poetry and my hardships in life, I created this website.
My heart is warmed to have you here with me and to share what I have learned in life. My world has not been an easy one. I have endured abuse as a child that reached far into my adult years. With my experiences, I have written poetry and added words that will inspire you to grow and overcome.
Do you or have you felt like someone, or something has turned your life upside down? You may be in that dark tunnel of Life and feel hopeless. You can't see the light that shines at the end, and you fear darkness will surround you forever.
I have been where you are many times throughout my life. Because I want to help you and to let you know there is a light at the end of the tunnel I have chosen to share with you. I have taken my troubled times and put them in writing to help you overcome yours.
I wrote poetry, but I knew that the words of a poem would not be enough for many. So along with each poem, I write words to reach your heart and help you apply the principles to your Life. I also put each poem's words to an image for those who are visual and will one day see the world in full color again.
I also expanded my words to those of you who are facing fear, judgment, and just everyday problems of Life. Personal Growth is something we all work on throughout our lives. Personal change helps us grow and mature.
A small sample of inspiration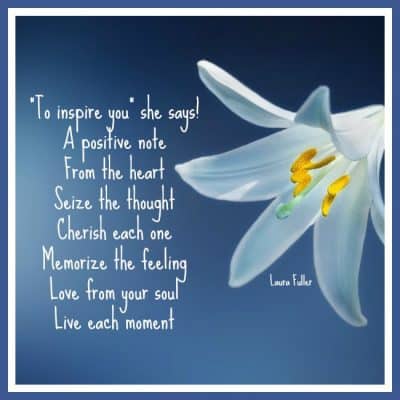 To Inspire You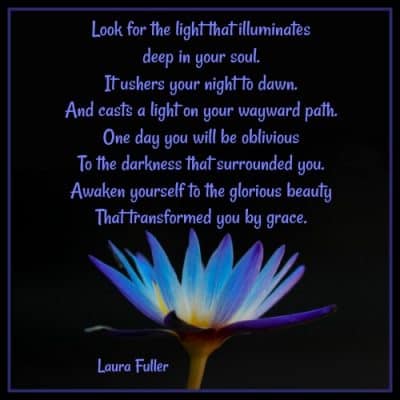 Look To The Light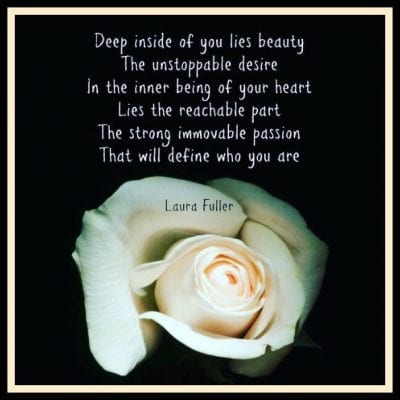 Unstoppable You
Battered And Torn, Faded And Worn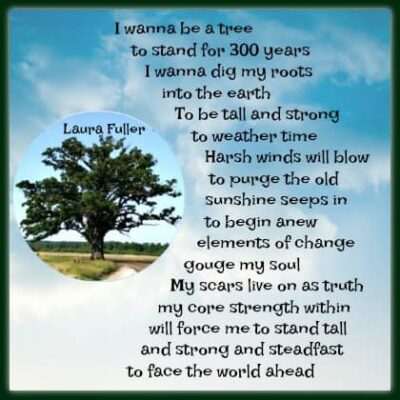 I Wanna Be A Tree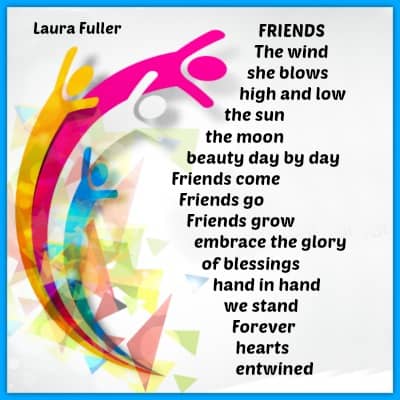 Friends
Boundaries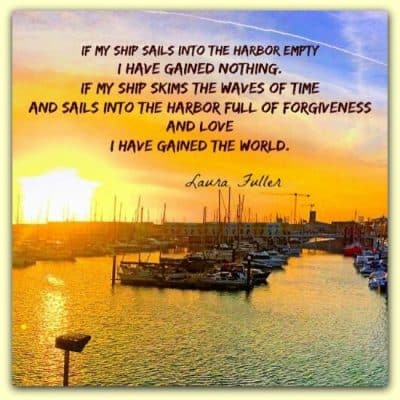 Sail My Ship
A peak at quotes to inspire you.
Like a butterfly
Warrior