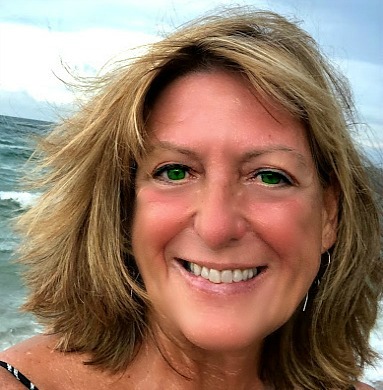 Laura is a poet. But this is not the only hat she has worn in her life. She is a retired ER nurse, wife to an incredible man, the mom of 2 children, four stepchildren and a grandmother to 6. 
She loves to garden, read, travel, and write. She also has found great joy in learning the internet and how to manage a website.
But most of all, Laura loves life.
Laura has faced a great deal of abuse in her life. Instead of dwelling on the pain, she has learned to overcome it and has found a way to use her experience to help others. She wants to pass this growth onto you in the form of her poetry and blogging.
Laura is not unique in her struggles. She believes that with support and teaching, anyone can overcome the horrendous injustices that life sends their way.
Along with her poetry, Laura writes personal quotes to reach those in need of a quick pick-me-up. You can view and share any or all of these from her Pinterest page. 
Or you may join her on her Facebook page. She would love to have you participate while she shares her inspiration and personal growth with the world. 
Thank you for joining me and if I can be of assistance or if you have any questions please feel free to contact me through my contact page.