The inspiration for life is a collection of prose and poetry straight from the heart of one who has experienced life in its rawest forms. Words you can relate to for inspiration and personal growth. With every word, Laura is with you on your road to recovery.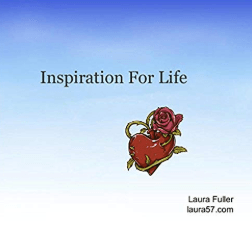 From Night Into The Light is a collection of poetry guiding you to the bright side of life.
We all need a guiding light in those troublesome times. This collection of poetry is written to guide you through each step.
Written from my heart to help you see your light of hope.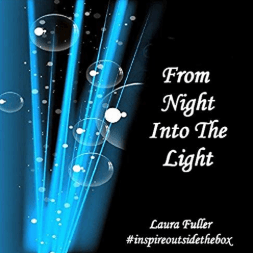 Is healthcare today about money and power, or love and caring? This question is a reality we must all face.
Broken Heart, Broken Dreams is a collection of poetry depicting your frustrations of the changing healthcare system.
The author can feel your pain and see how incredible you are as a caregiver even with the challenges you face in your profession.
Are you tired of reading black and white self-help books? Then this book is written for you.
Each page will visually stimulate you to think and grow.
Written in the form of poetry it will guide you to think through the healing process to help you find the freedom you desire.