A smile will light up your face, make your day brighter, and put an extra bounce in your step. But just knowing that is different from making it happen. These cute smile quotes will actually lift your face and have you bouncing down the road.
There is actually a new study out of Australia that supports smiling. It states that smiling will lift your mood and give you feelings of joy. Putting a smile on your face can fool the rest of your body into thinking that you are happy even when you are having a tough day.
Exclusive Private Facebook Group
How can we help you?
Find out more information about our
exclusive private Facebook group.
Use these cute little smile quotes to put make your day. It will change your life.
Cute Smile Quotes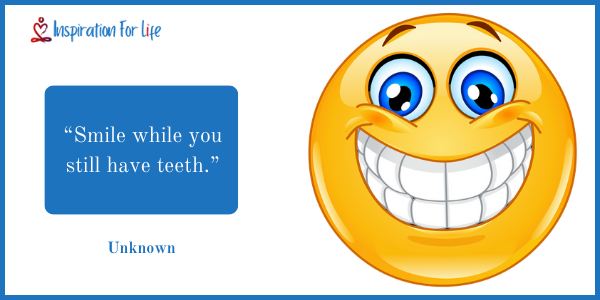 "Smile while you still have teeth."

Unknown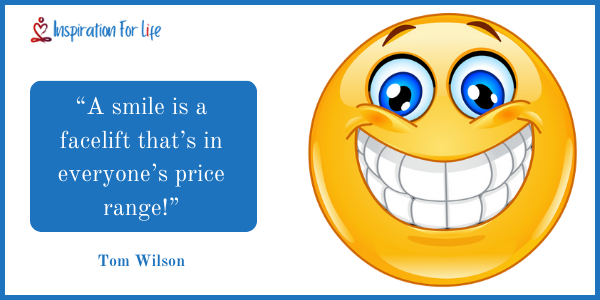 "A smile is a facelift that's in everyone's price range!"

Tom Wilson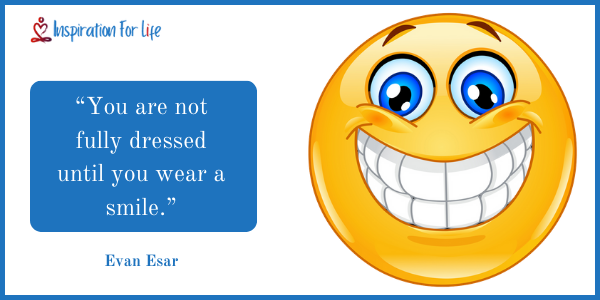 "You are not fully dressed until you wear a smile."

Evan Esar
"Remember to smile."

Nelson Mandela
"Wear a smile and have friends; wear a scowl and have wrinkles."

George Eliot
"A smile confuses an approaching frown."

Unknown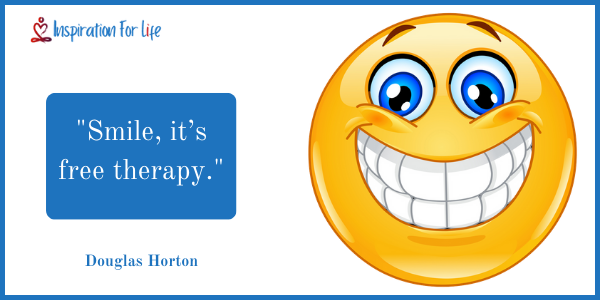 "Smile, it's free therapy."

Douglas Horton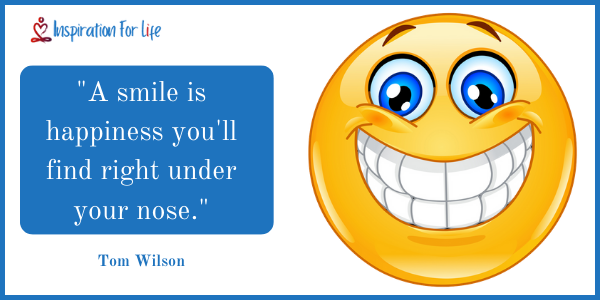 "A smile is happiness you'll find right under your nose."

Tom Wilson
"A smile is a curve that sets everything straight."

Phyllis Diller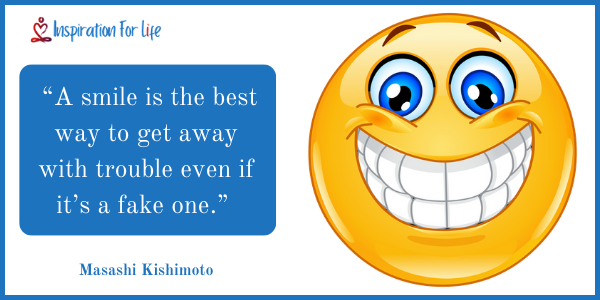 "A smile is the best way to get away with trouble even if it's a fake one." 

Masashi Kishimoto
"If you're not using your smile, you're like a man with a million dollars in the bank and no checkbook."

Les Giblin
"If you're reading this… Congratulations, you're alive. If that's not something to smile about, then I don't know what is." 

Chad Sugg
"Nothing you wear is more important than your smile." 

Connie Stevens
"The living should smile, for the dead cannot." 

George R.R. Martin
"Smile! It increases your face value." 

Robert Harling
"The most beautiful curve on a woman's body is her smile." 

Bob Marley
"Oh no. Don't smile. You'll kill me. I stop breathing when you smile." 

Tessa Dare

"You're the reason I look down at my phone and smile. And then walk into a pole."

Unknown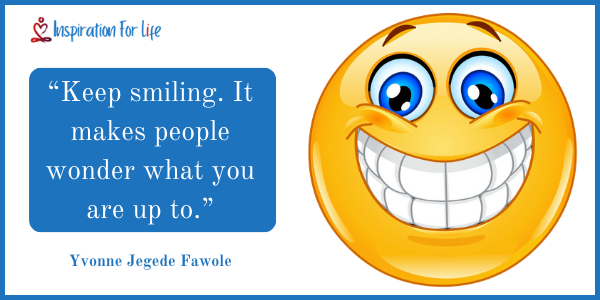 "Keep smiling. It makes people wonder what you are up to."

Yvonne Jegede Fawole
"Smile. It will either warm their heart or piss them off. Either way, you win."

Unknown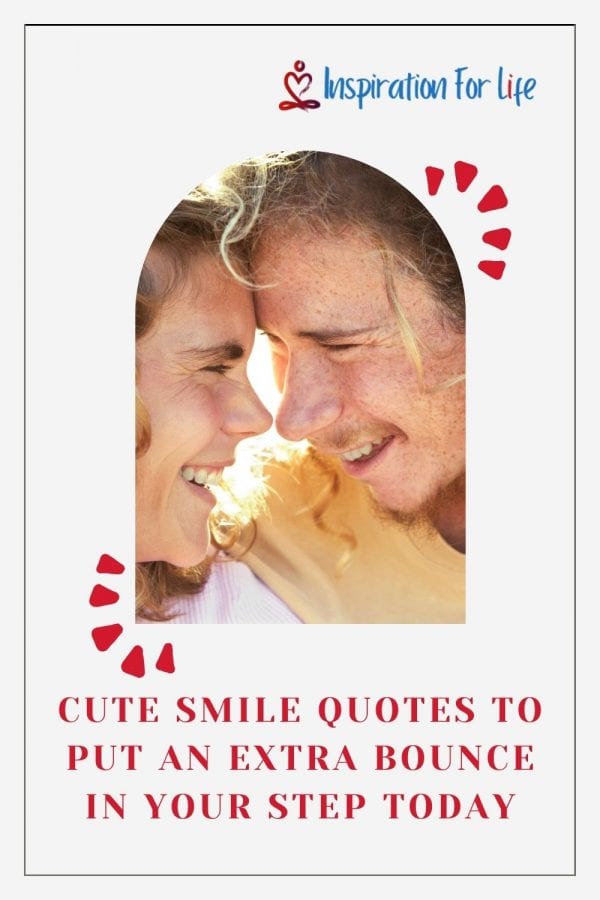 Oh, happy day when you can change your outlook on life with a curve of your mouth and a show of your teeth to brighten your day. Let the joy begin. Let your mood soar and affect your world and those around you.
Just a few quotes can change your life and make you happier. Try it I know you will find results.