You wake up and drag yourself out of bed, grab that cup of coffee and sit like a zombie going over the events of yesterday. Yesterday is gone and today is a brand new day, so why not read some good morning quotes to start your day?
Fill your mind with motivation, inspiration, and a funny or two. It will take your mind off of yesterday and maybe even make that cup of coffee more enjoyable.
Exclusive Private Facebook Group
How can we help you?
Find out more information about our
exclusive private Facebook group.
Today is your day, and whatever you set your mind to, you can make it happen. Start your day with a bounce in your step and great words to push you forward. You Got This Baby!
Good Morning Quotes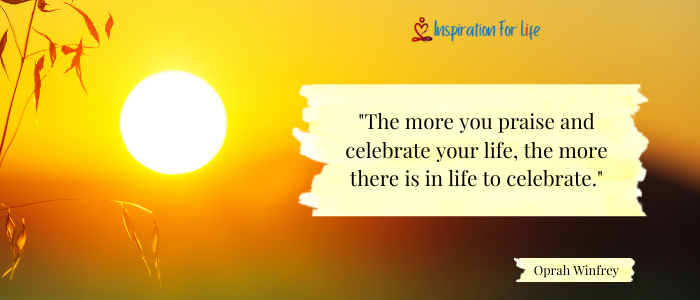 "The more you praise and celebrate your life, the more there is in life to celebrate."

Oprah Winfrey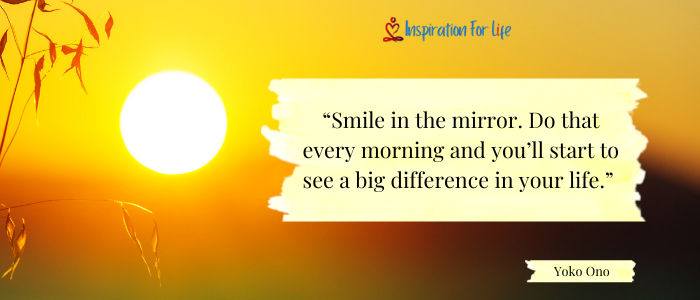 "Smile in the mirror. Do that every morning and you'll start to see a big difference in your life." 

Yoko Ono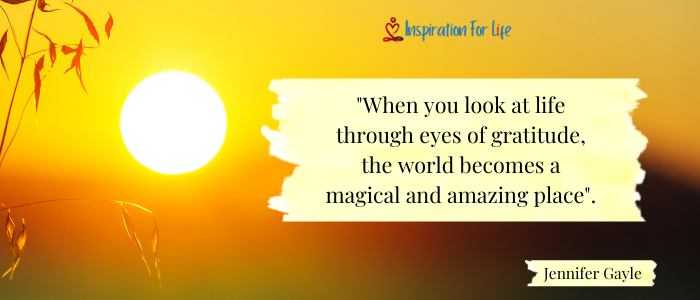 "When you look at life through eyes of gratitude, the world becomes a magical and amazing place".

Jennifer Gayle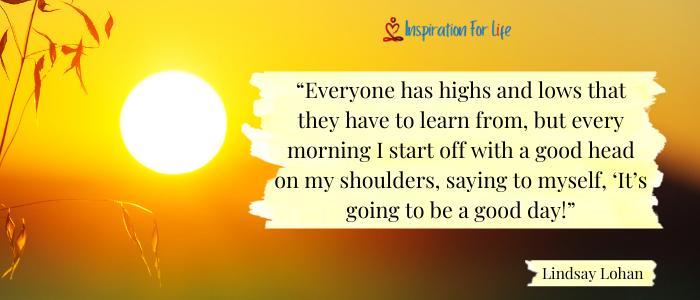 "Everyone has highs and lows that they have to learn from, but every morning I start off with a good head on my shoulders, saying to myself, 'It's going to be a good day!"

Lindsay Lohan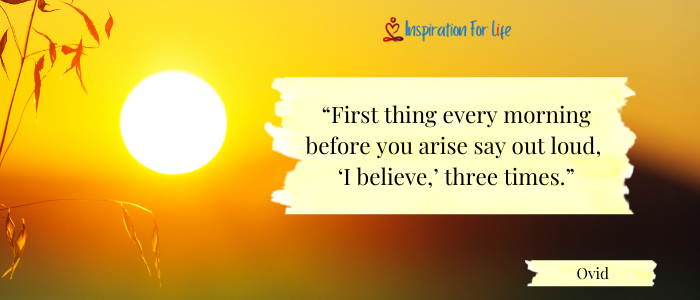 "First thing every morning before you arise say out loud, 'I believe,' three times."

Ovid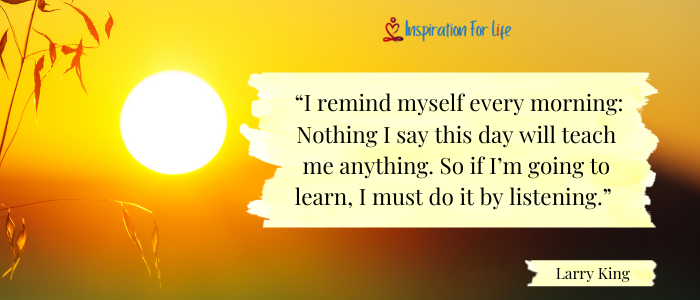 "I remind myself every morning: Nothing I say this day will teach me anything. So if I'm going to learn, I must do it by listening." 

Larry King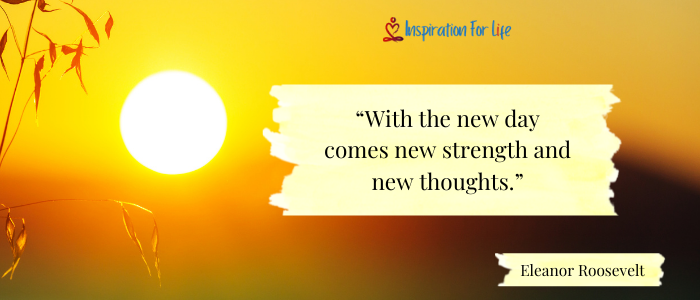 "With the new day comes new strength and new thoughts."

Eleanor Roosevelt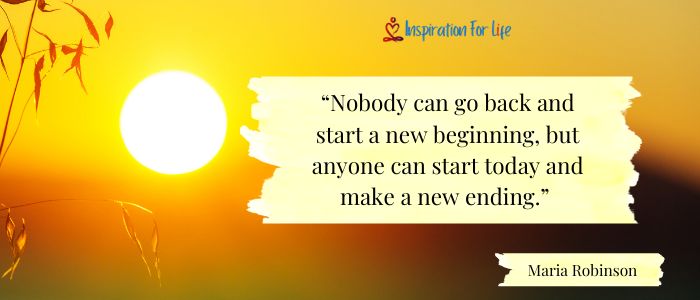 "Nobody can go back and start a new beginning, but anyone can start today and make a new ending." 

Maria Robinson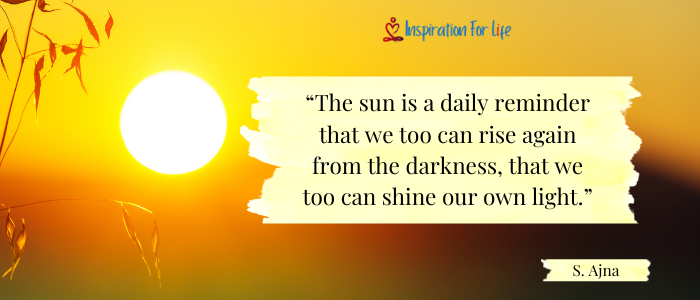 "The sun is a daily reminder that we too can rise again from the darkness, that we too can shine our own light."

 S. Ajna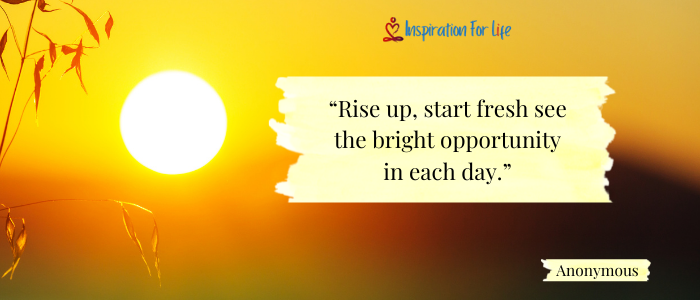 "Rise up, start fresh see the bright opportunity in each day."

Anonymous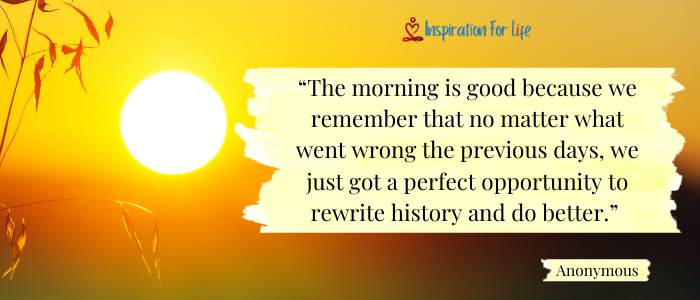 "The morning is good because we remember that no matter what went wrong the previous days, we just got a perfect opportunity to rewrite history and do better." 

Anonymous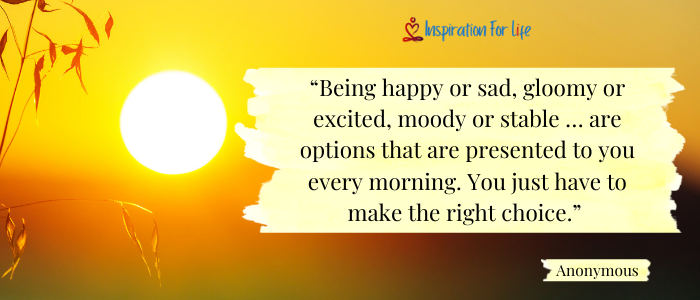 "Being happy or sad, gloomy or excited, moody or stable … are options that are presented to you every morning. You just have to make the right choice." 

Anonymous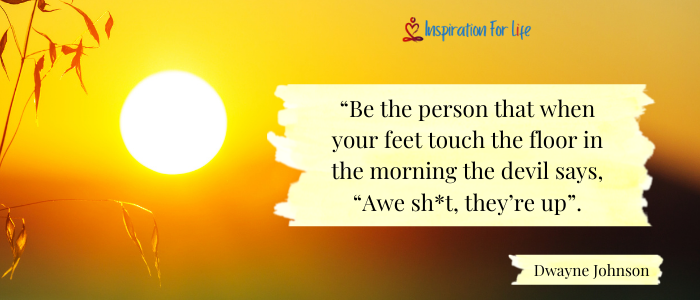 "Be the person that when your feet touch the floor in the morning the devil says, "Awe sh*t, they're up".

Dwayne Johnson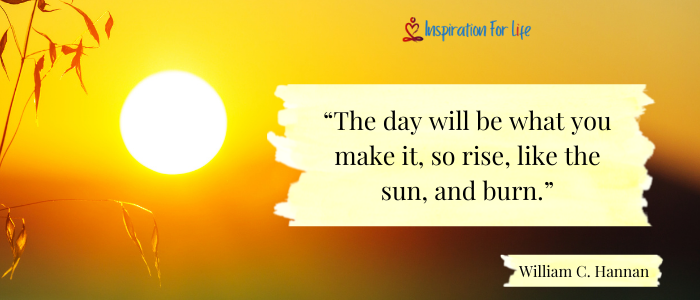 "The day will be what you make it, so rise, like the sun, and burn."

William C. Hannan
"Waking up this morning, I smile. 24 brand new hours are before me. I vow to live fully in each moment."

Thich Nhat Hanh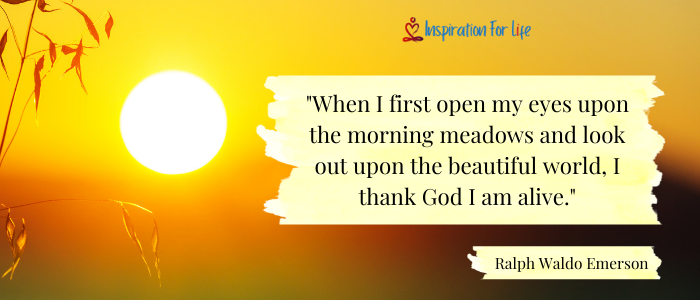 "When I first open my eyes upon the morning meadows and look out upon the beautiful world, I thank God I am alive."

Ralph Waldo Emerson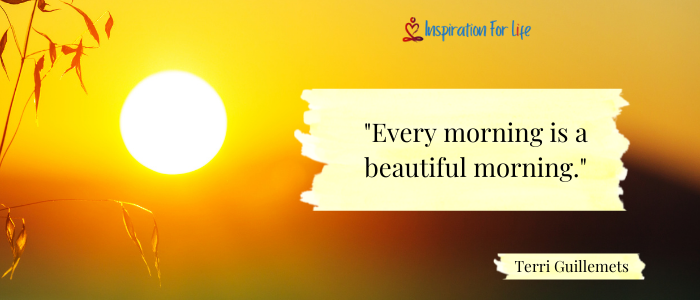 "Every morning is a beautiful morning."

Terri Guillemets
"There was never a night or a problem that could defeat sunrise or hope."

Bernard Williams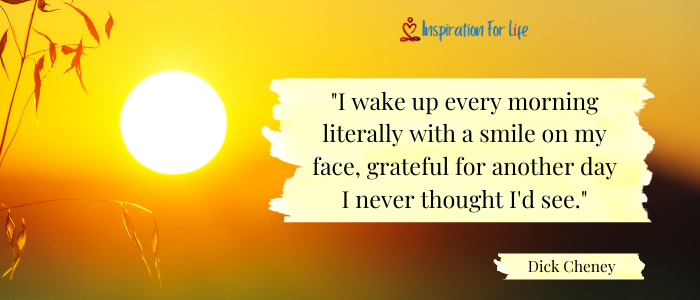 "I wake up every morning literally with a smile on my face, grateful for another day I never thought I'd see."

Dick Cheney
"Opportunities are like sunrises. If you wait too long, you miss them."

William Arthur Ward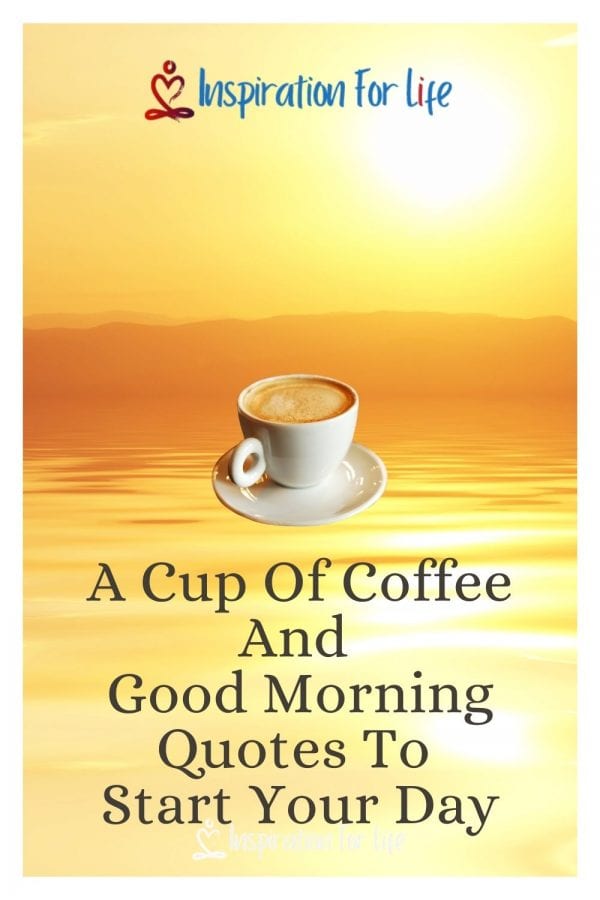 So, what do you think? Did reading all of these set your day on the right path? It is the same as rewiring your brain to have a fabulous sun-filled morning. These words really will make a difference.
More quotes and affirmations to change your life:
Cute Smile Quotes To Put An Extra Bounce In Your Step Today