There is nothing better to motivate me than gym quotes. I work out 5 times a week. And sometimes, it is so hard to drag myself to the gym. Just reading through these 20 quotes has given me a new outlook on my goals.
I know we can all use some motivation, especially when it comes to a hard workout. I handpicked each of these to help us push forward and make it to our workout every time.
Exclusive Private Facebook Group
How can we help you?
Find out more information about our
exclusive private Facebook group.
It doesn't matter what the goal is, build muscle or improve overall health; it takes work to achieve it. So, let's get rolling motivating ourselves with these wonderful words of wisdom.
20 Best Motivational Gym Quotes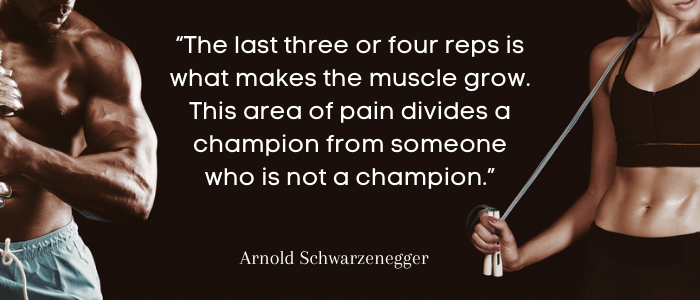 "The last three or four reps is what makes the muscle grow. This area of pain divides a champion from someone who is not a champion."

Arnold Schwarzenegger
"Some people want it to happen, some wish it would happen, others make it happen."

Michael Jordan
"Look in the mirror. That's your competition."

John Assaraf
"Put all excuses aside and remember this: You are capable." 

Zig Ziglar
"The only place where success comes before work is in the dictionary."

Vidal Sassoon
 "Our bodies are our gardens – our wills are our gardeners." 

William Shakespeare
 "Success is what comes after your stop making excuses."

Luis Galarza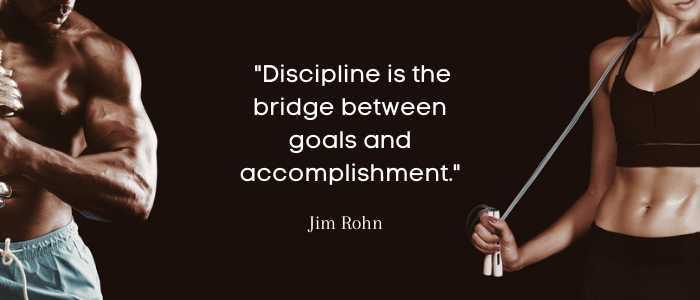 "Discipline is the bridge between goals and accomplishment."

Jim Rohn
"You must expect great things of yourself before you can do them."

Michael Jordan
"The pain you feel today will be the strength you feel tomorrow."

Arnold Schwarzenegger
 "Action is the foundational key to all success."

Pablo Picasso
"Setting goals is the first step into turning the invisible into the visible.¨

Tony Robbins
"Get comfortable with being uncomfortable!"

Jillian Michaels
"Great works are performed, not by strength, but by perseverance."

Samuel Johnson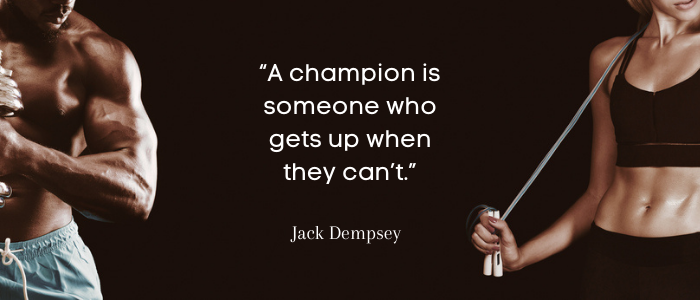 "A champion is someone who gets up when they can't."

Jack Dempsey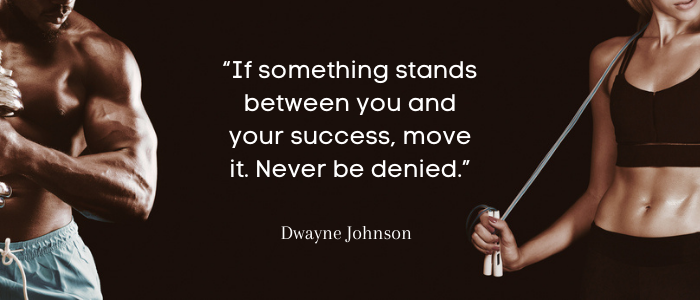 "If something stands between you and your success, move it. Never be denied."

Dwayne Johnson
 "Today I will do what others won't, so tomorrow I can accomplish what others can't." 

Jerry Rice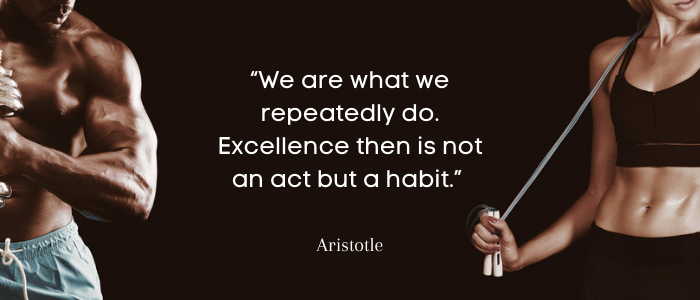 "We are what we repeatedly do. Excellence then is not an act but a habit."

Aristotle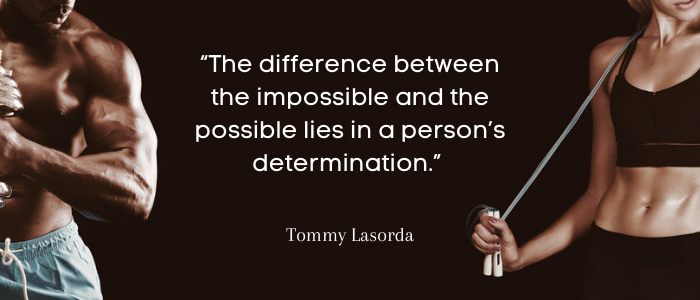 "The difference between the impossible and the possible lies in a person's determination." 

Tommy Lasorda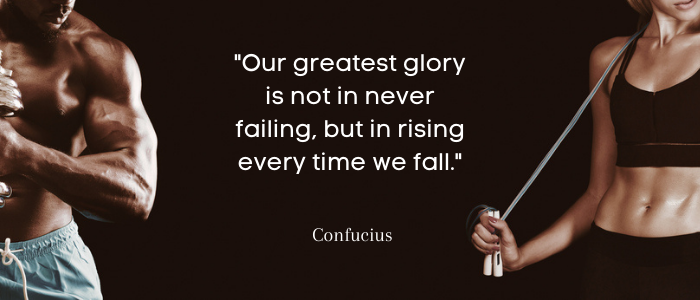 "Our greatest glory is not in never failing, but in rising every time we fall."

 Confucius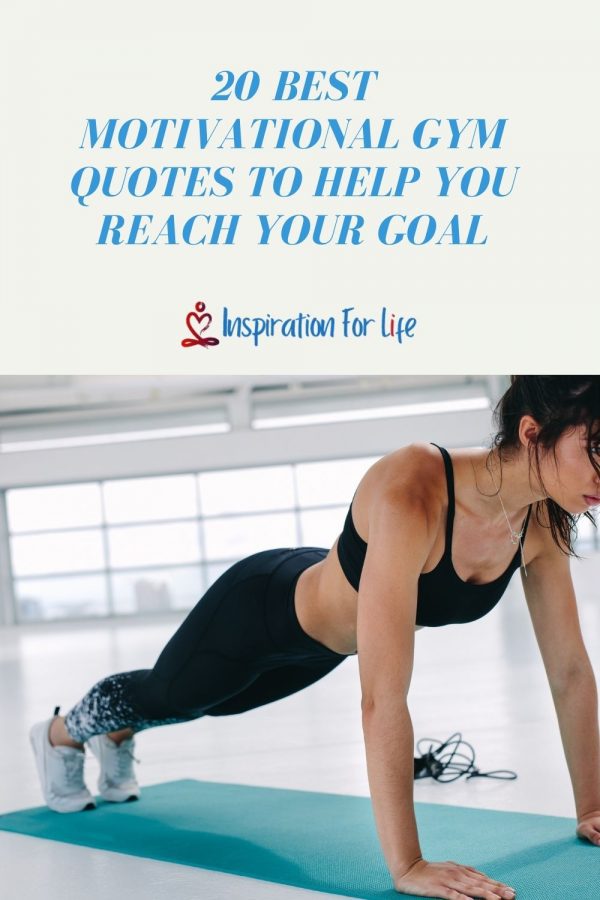 Was I right? These are some incredible gym quotes to motivate each one of us and helps us keep moving forward to reach our goals. I know that I feel the new strength to make it happen and make it to the gym every day.
More motivational and inspirational quotes:
A Cup Of Coffee And Good Morning Quotes To Start Your Day
Motivational Quotes To Inspire Strength For Your Work Week